Since the Christmas spirit is in full swing around these parts (and because I still have to wrap Christmas presents for everyone in my family....), I would like to take this time to wish you all a very Merry Christmas.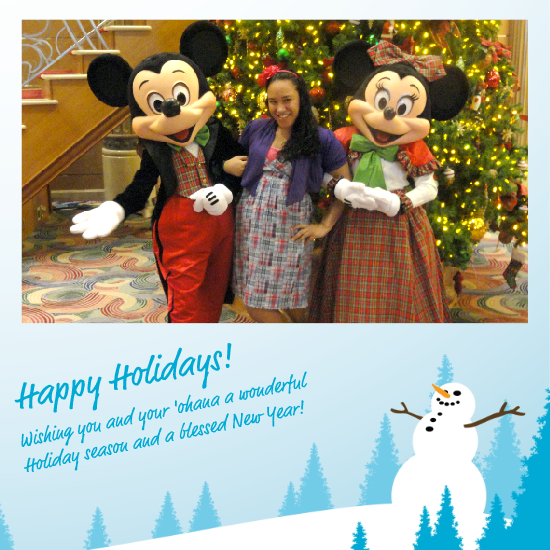 If you will be traveling over the next few days, I wish you safe travels.

Enjoy the time spent with your family and friends!
Thank you for being awesome followers. You guys are the greatest.

Until next week!