I don't usually do Monday link-ups, but I found a new one, so let's try it out!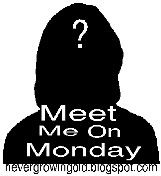 1. Did you watch the Superbowl?
No, I did not! I love sports (especially football) but I have a hard time getting into pro football when I don't know who is playing/it's not my team. (for the record, I'm a RAIDERS fan). Plus, my ward doesn't start until 1 and Superbowl is in the afternoon, so no time to watch. I did keep up with the score throughout church on ESPN from my phone though! I was a temporary PACKERS fan yesterday!

2. What is the last book that you read?
The Hunger Games by Suzanne Collins! I'm still not done with it yet, but I'm absolutely in love with it so far!

3. What is your favorite kind of cake?
Chantilly cake! Which I just learned is specifically a Hawaii cake! I didn't know that before, I thought that there was Chantilly cake across the world! I think Chantilly cake is most like German Chocolate Cake, but it does taste a little different.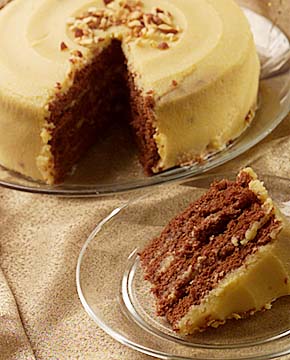 Liliha Bakery makes the BEST Chantilly Cake (and Cocoa puffs with Chantilly frosting...yum!). Zippy's also makes DELICIOUS Chantilly Cakes! My mouth is watering just thinking about it.

4. Do you snore?
I only snore when I'm super tired. Like, dead tired-head hits the pillow and I'm out, tired.
5. Do you play an instrument?
Sadly, I do not. I'm just not musical. Which is why it is my goal in life to find a husband who IS musical.